Wondrous You: Empowering Poems for Magical Kids (Paperback)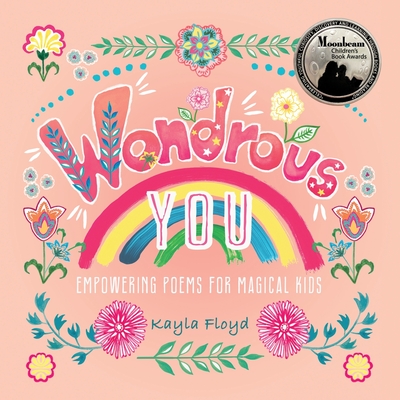 $15.95
Not On Our Shelves—Ships in 1-5 Days
Description
---
Wondrous You is a delightful book of universal truths and empowering messages for kids told through inspiring poetry and colorfully-illustrated affirmations.
The book reinforces important concepts such as:
You are not your body.
Your voice matters.
Healing begins within.
Words have power.
Your energy is a guide.
And more.
With the barrage of multimedia influences these days, kids need to be reminded now more than ever that they are loved, they are worthy, and who they are matters. Wondrous You helps parents and educators put words to foundational concepts that will help children grow a positive self-esteem while cultivating a growth mindset.
Beautifully illustrated with full-page affirmation layouts accompanying each inspirational poem, Wondrous You is a delight for the eyes and the soul.